About Gratified Grad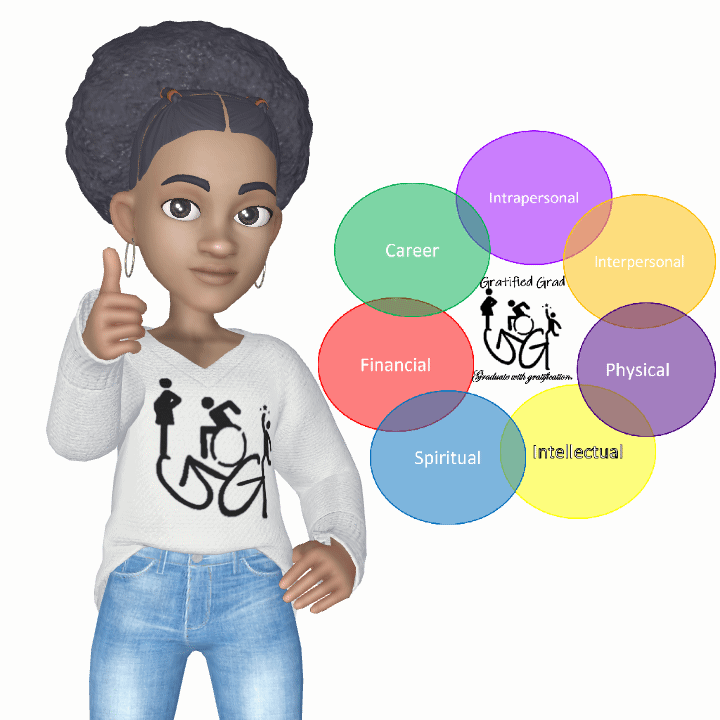 Welcome to Gratified Grad where it's my goal to help you graduate with gratification.
The idea of Gratified Grad has been brewing since 2017. This is when I decided to empower myself and create a space to help others who may be experiencing what I went through my first year of graduate school. It is my goal to help you not only survive during your time as a student in higher education, but thrive! Together we will learn and determine the best tools for you. 
The Gratified Grad YouTube channel is only the beginning of a much larger movement to support historically excluded scholars in being their authentic selves while demystifying and expanding the understanding of inclusivity in higher education.
More often than not, it's easy for us to get caught up in our work and forget to just be. I've been there and sometimes still go there. I'm here to help you create a lifestyle that empowers you to live fully and experience the life you've been missing.
All the best,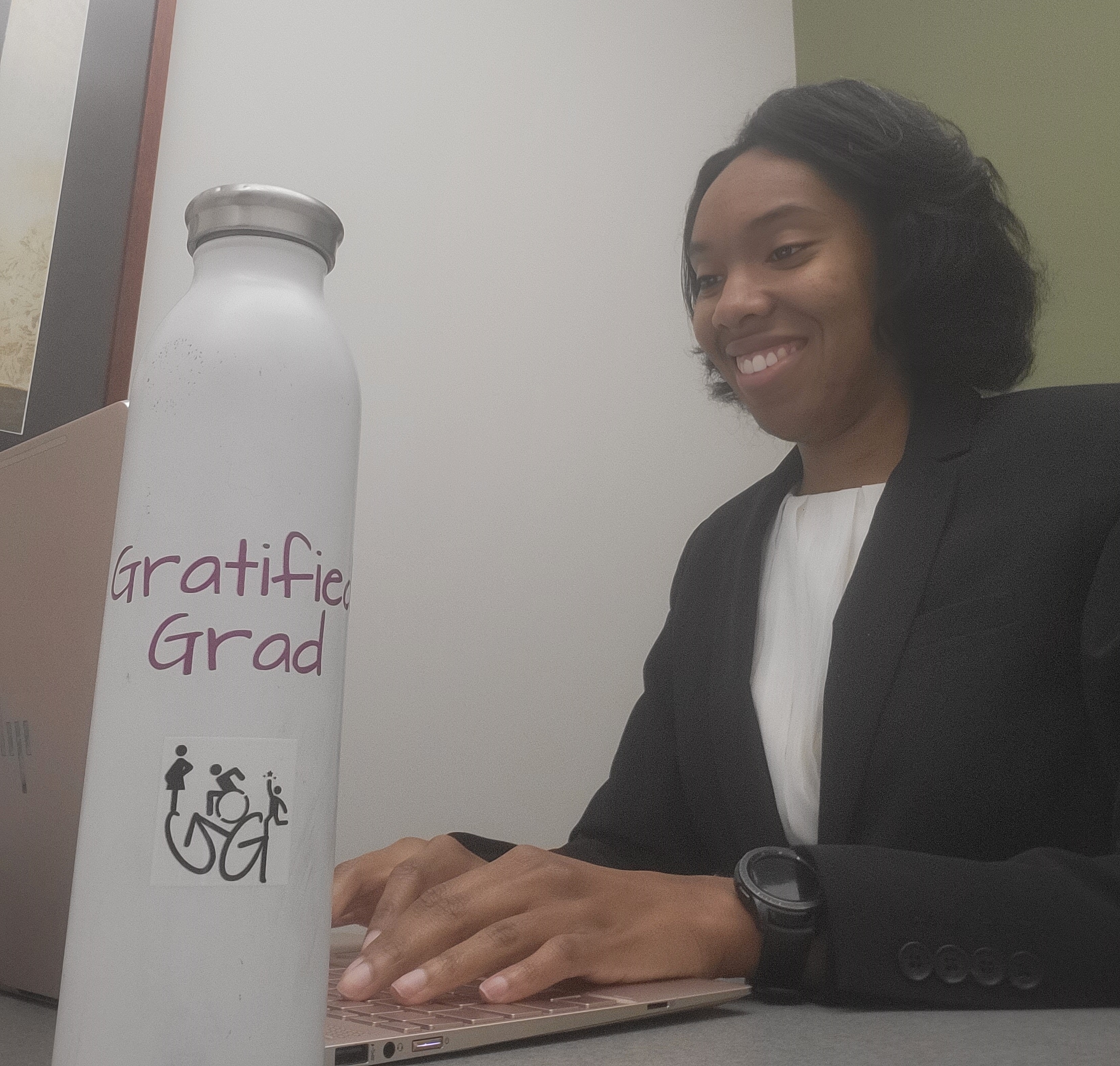 Check out my personal page by clicking here.